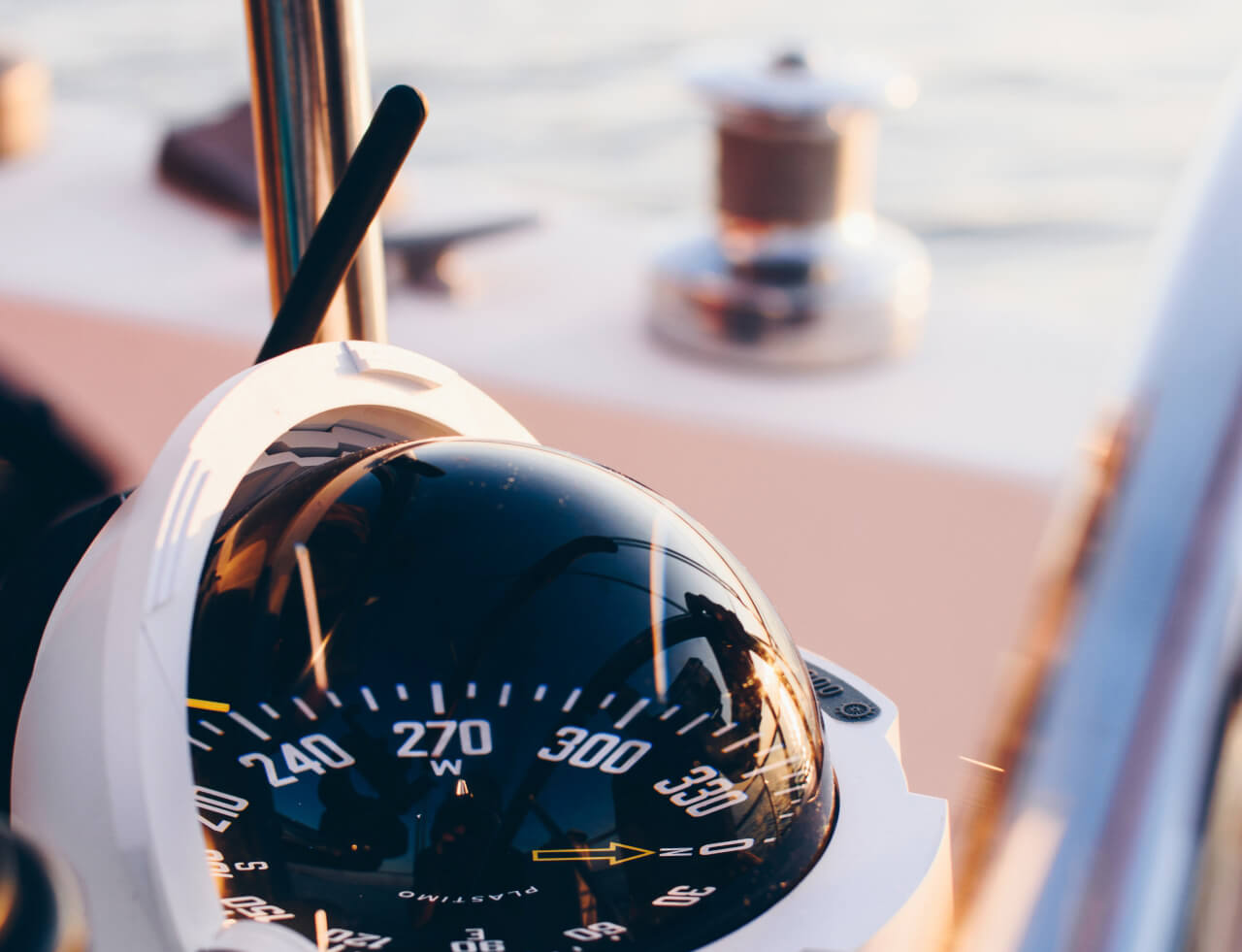 Company and team
Timeline
The company was founded in 2014 by Mano van der Camp. Ever since, Esurance Caribbean has perpetuated an excelent track record for its services and efficiency, obtaining favorable claim settlements for its customers, notably after hurricane Irma in 2017.
Mission
We make reliable insurance easy. We bring up optimized and reliable insurance solutions, while fostering long term and trusted relationships with our clients.
Legal
We operate under the regulations of St. Maarten, St. Martin and Curacao. Esurance Caribbean B.V. is registered at the Central Bank of Curacao and Sint Maarten, as well as on the French territory.
Team
Here to help you optimize your insurance experience: